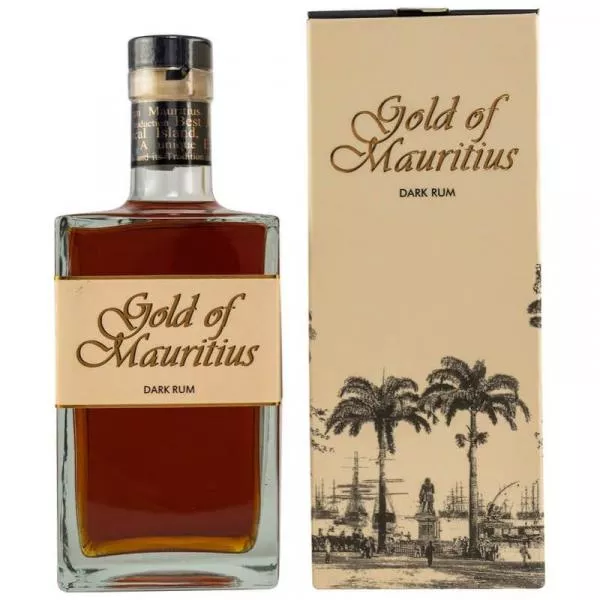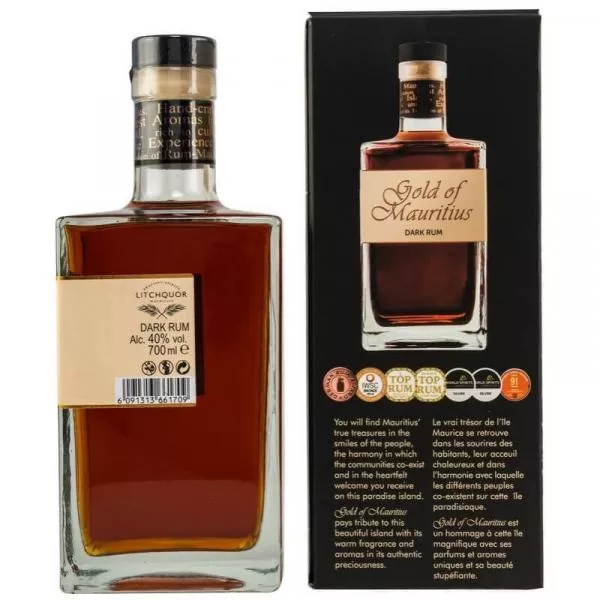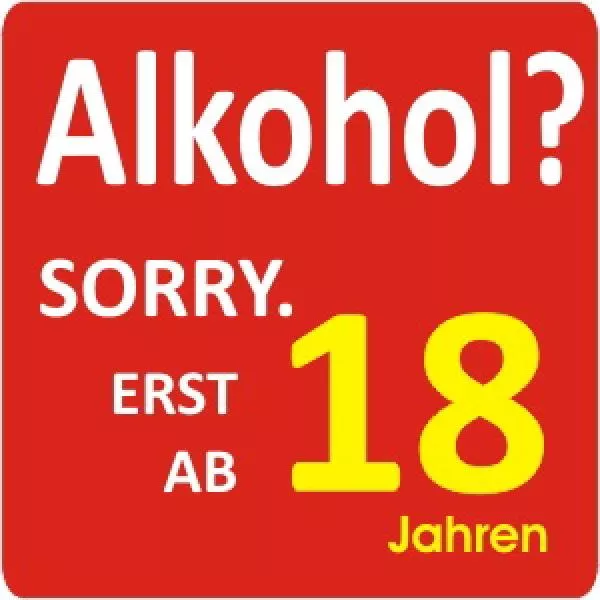 Gold of Mauritius ... 1x 0,7 Ltr.
Gold of Mauritius Dark Rum
Premium- Rum von der gleichnamigen Insel
Gold of Mauritius ist lediglich eine Marke für einen sehr weichen, sanften und einschmeichelnden Rum, der von Firma Litchquor LTD auf Mauritius vermarktet wird. Für den phantastischen Premium Rum Gold of Mauritius werden nur die besten Rumsorten der Insel verwendet. Nach einer Reifezeit der einzelnen Destillate von etwa fünf Jahren erhält der Gold of Mauritius für sechs bis acht Monate ein Finish in ganz frischen südafrikanischen "Portwein"fässern. Das verschaft ihm seine appetitliche, rötliche Farbe.
Diese Komposition bester Aromen und hervorragender Rumsorten ist eine Hommage an die beeindruckende Schönheit der Insel Mauritius und seiner Bewohner mit ihrer reichen Kultur und Geschichte
Der Gold of Mauritius ist ein weicher, milder Rum, nicht zu süß, schön nussig, leicht holzig, mit deutlich Vanille, Toffee Fee und zarten Kräuternoten, ein absoluter Genuss, nicht nur für Rumfans.
Der Gold of Mauritius bringt Ihnen die Aromen und Geschmäcker einer Insel von herausragender Schönheit – jetzt bestellen und schon bald genießen!
Leider sind noch keine Bewertungen vorhanden. Seien Sie der Erste, der das Produkt bewertet.