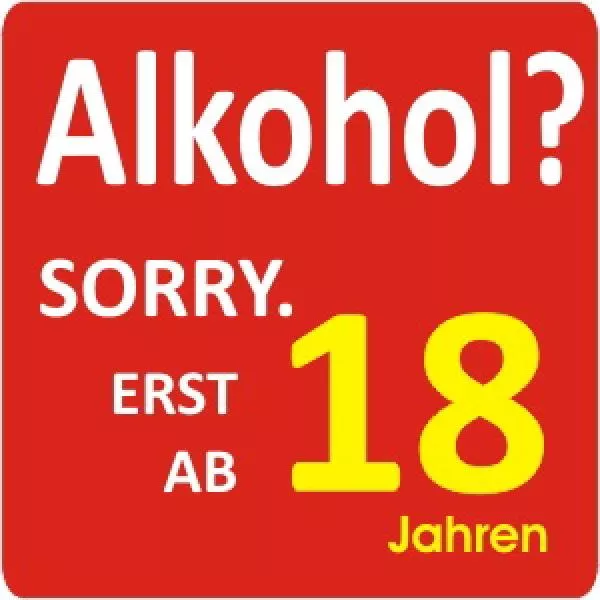 Adventskalender Rum ... 1x 0,48 Ltr.
Adventskalender Rum aus aller Welt - 24 Fläschchen a 2 cl
Entdecken Sie die Welt des Rum mit diesem wunderschönen Adventskalender der 24 Fläschchen Rum aus aller Welt mit jeweils 2 cl Inhalt enthält. Zusätzlich ist auch noch ein Glas enthalten.
Diese Kostproben sind im Oh-Holy-Rum-Kalender 2023 enthalten:
1731 Fine & Rare Belize 7 y.o. – Single Origin Rum
1731 Fine & Rare Central America XO Rum
Berry Bros & Rudd Dominican Rum 2013/2021 Madeira Finish
Berry Bros & Rudd Jamaica Rum – The Classic Range
Black Tot Master Blender's Reserve 2022 – Finest Caribbean Rum
Captain Cane – Rum-Based Spirit Drink For Thirsty Pirates
Dictador XO Platinum – Colombian Rum
Elizabeth Yard South Pacific (Fiji) 17 y.o. – Single Cask Rum
Equiano – African-Caribbean Rum
FRC Caribbean Rum from Barbados & Jamaica
MacNair's Exploration Panama Rum 7 y.o.
Providence 2019/2022 – Haitian Pure Single Rum
Renegade Études New Bacolet – Pure Cane Rum
Rest & Be Thankful Assemblage #1 – Pure Blended Jamaican Rum
Rhum J.M Terroir Volcanique – Rhum Vieux Agricole
Ron Canuto Ecuador Rum 7 y.o.
Ron San Miguel Gold
Rum Nation Guatemala XO Rum – 20th Anniversary Decanter
Sampan Rhum Vietnam 43% vol.
Savanna Intense – Rhum Traditionnel
Sea Shepherd Rum
Spirits of Old Man Rum Project Christmas
Transcontinental Rum Line Australia 2014/2021 – Pure Single Rum
Zuidam Distillers Flying Dutchman Rum No.1
Eine bessere Einstimmung auf das Weihnachtsfest ist kaum vorstellbar. Bestellen Sie gleich und begeben Sie sich auf Ihre persönliche Entdeckungsreise.
Leider sind noch keine Bewertungen vorhanden. Seien Sie der Erste, der das Produkt bewertet.