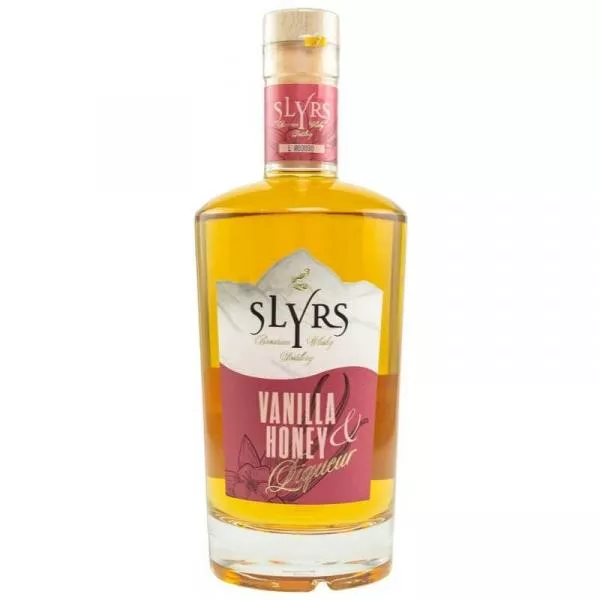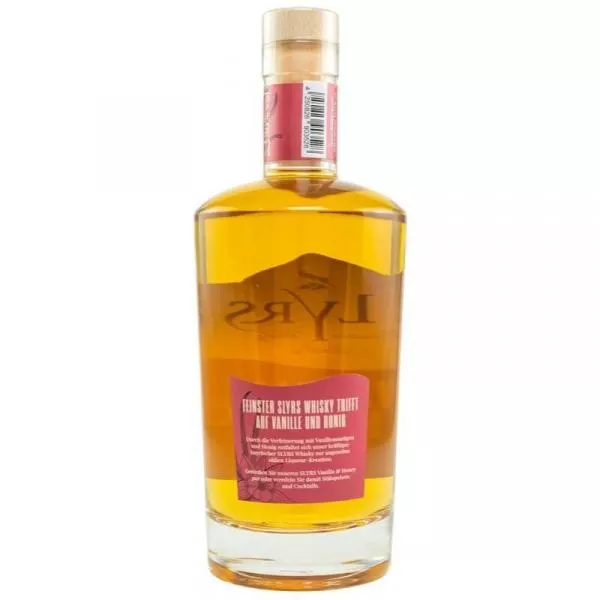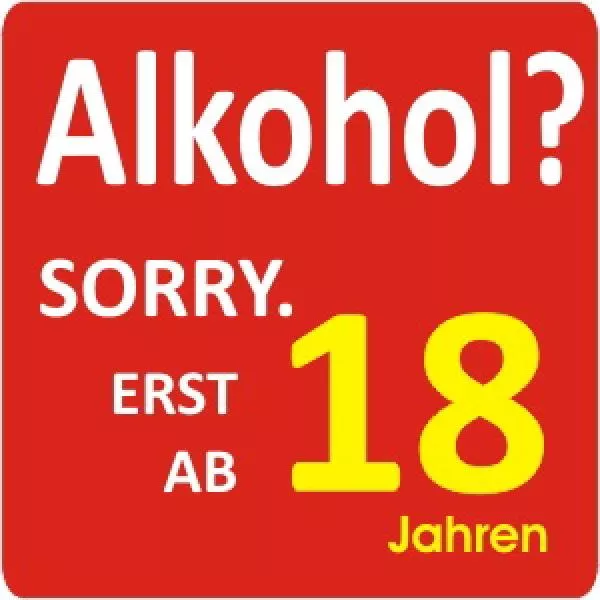 Slyrs Whiskylikör ... 1x 0,7 Ltr.
Slyrs Whisky-Liqueur – feinster Slyrs Single Malt meets Vanilla and Honey
Der Slyrs Whisky-Liqueur Vanilla and Honey ist eine original bayerische Kreation aus der bekannten und beliebten Destillerie am Schliersee. Der Slyrs Single Malt Whisky wird nach seiner Lagerung im Eichenfass mit Auszügen von Vanille und Honig verfeinert. So wird aus dem typischen, kräftigen Slyrs Single Malt Whisky ein angenehmer, milder und süßer Liquer, der zu Süßspeisen oder zur Kaffeetafel gleichermaßen eignet und immer ein Genuss ist.
Geschmacksnotiz
In der Nase bietet der Slyrs Vanilla Honey das Bouquet eines Single Malt, erweitert um Honigsüße und leicht würzigen Noten. Am Gaumen offenbart sich sehr agenehme Honigsüße mit kräftigem Vanillegeschmack. Der Nachklang ist geprägt von einer Vanillenote die lange nachklingt.
Slyrs Vanilla and Honey hier einfach und schnell bestellen und schon bald geniessen!
Leider sind noch keine Bewertungen vorhanden. Seien Sie der Erste, der das Produkt bewertet.