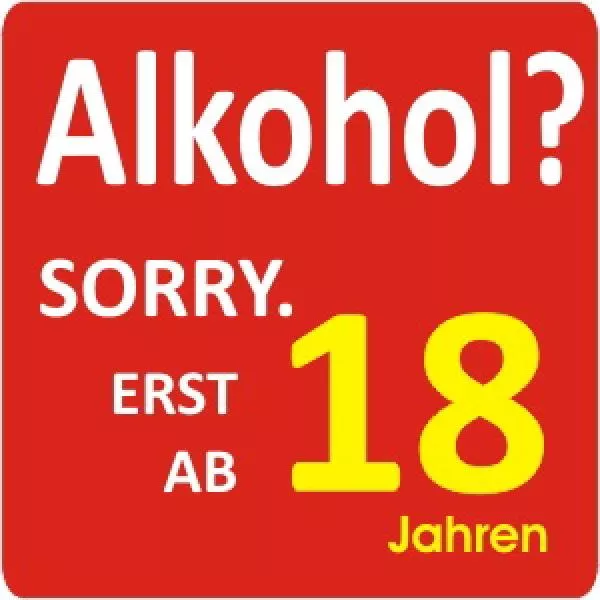 Isle of Harris Gin ... 1x 0,7 Ltr.
Isle of Harris Gin
Der Isle of Harris Gin verkörpert die elementare Natur der Insel Harris und verspricht dem Genießer ein maritimes Trinkerlebnis. Die einzigartige Ausgewogenheit von lokalem und handgeerntetem Zuckertang und acht erlesenen Zutaten versinnbildlicht die tiefe Verbindung dieses Gins zur Insel Harris und zum Meer.
Geschmacksnotiz
Nase:
Wacholderbeeren (aus Mazedonien) mit einer frischen Brise Kiefernadeln, Zitrusnoten und Zuckertang, trocken und maritim.
Gaumen:
Üppig und weich, mild und erfrischend, angenehme Süße die schön mit schärferen Zitrusfrüchten und dem grünen, pflanzlichen Charakter harmoniert; zarte Noten von Torffeuerwürze und Zuckertang.
Nachklang:
Schwächer werdender Wacholder und Citrus gefolgt von süßem Karamell und Vanille mit Erinnerungen an schwarzen Pfeffer.
Leider sind noch keine Bewertungen vorhanden. Seien Sie der Erste, der das Produkt bewertet.