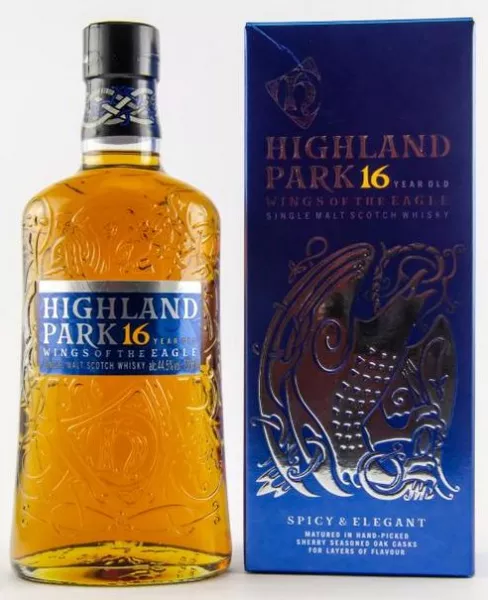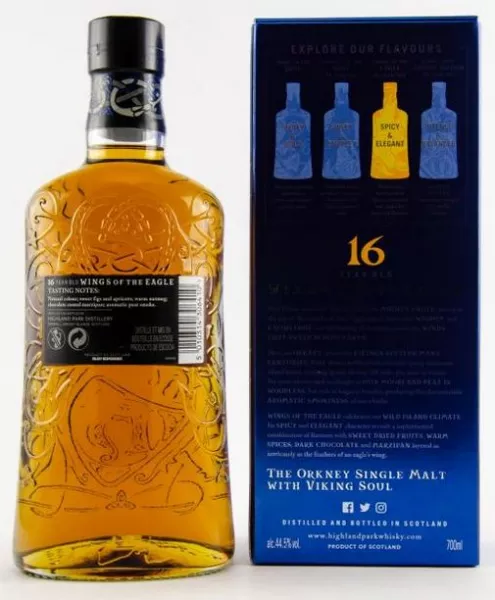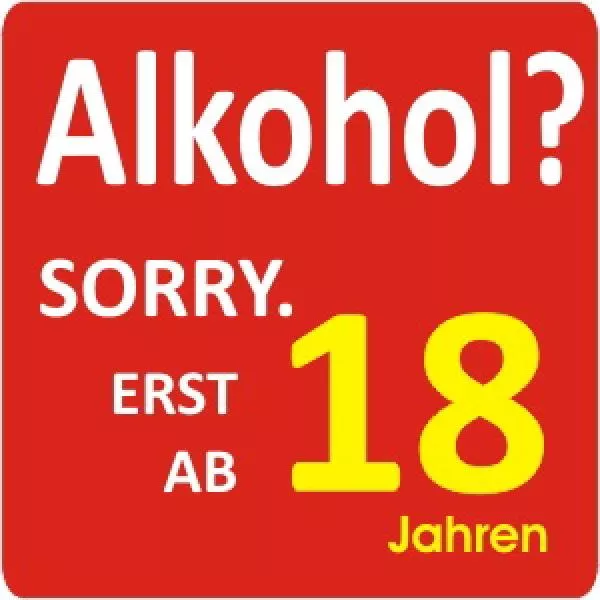 Highland Park 16 Jahre Wings of the Eagle ... 1x 0,7 Ltr.
Highland Park 16 Jahre Wings of the Eagle
würzig und elegant
Nach den Legenden der Wikinger steht der mächtige Adler, der sich auf der Spitze von Yggdrasil, dem heiligen Baum, befindet, für Weisheit und Wissen. Das Schlagen seiner Flügel erzeugt die Winde, die über die Erde ziehen.
Der 16 Jahre alte Highland Park 16 Jahre Wings of the Eagle feiert stellvertretend das wilde Inselklima von Orkney. Sein würziger und eleganter Charakter offenbart eine raffinierte Kombination von Aromen, die so aufwendig geschichtet sind wie die Federn eines Adlerflügels. Gelagert wurde er in sherry seasoned oak casks.
"Es gibt viel zu erzählen. Ein Adler sitzt auf der Spitze der Asche, und er hat das Wissen über viele Dinge."
Gylfaginning, Die Prosa Edda, Kapitel 16
Geschmacksnotizen
Süße Feigen und Aprikosen | Warme Muskatnuss | Schokoladenüberzogenes Marzipan | Aromatischer Torfrauch
Entdecken Sie die Tiefe, den Charakter und die komplexe Ausgewogenheit dieses preisgekrönten Whiskys und erleben Sie seine wilde Harmonie der Aromen. Gleich bestellen!
Leider sind noch keine Bewertungen vorhanden. Seien Sie der Erste, der das Produkt bewertet.