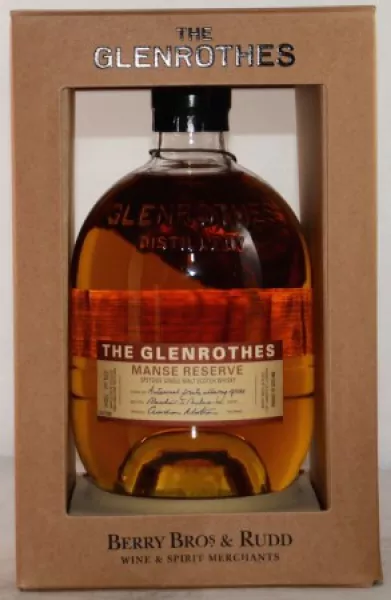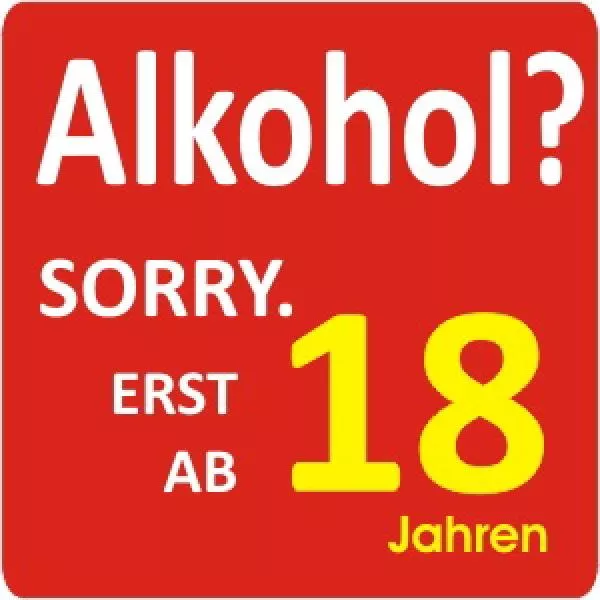 Glenrothes Manse Reserve ... 1x 0,7 Ltr.
Glenrothes Manse Reserve
The Manse ist das Haus des Ministers der Kirche und bildet das Fundament der lokalen Gemeinschaft. Jetzt heist es Rothes House und liegt auf auf dem Gipfel des Manse Brae, einem Hügel mit Blick auf die Stadt Rothes und die Brennerei Glenrothes.
Weich und dennoch reich an Aromen und Geschmäckern, ist dieser Whisky weitgehend in Fässern aus amerikanischer Eiche gereift aber auch mit einem deutlich Einfluss von Sherryfässern versehen. Es ist ein typisch, eleganter Single Malt Whisky von Glenrothes.
Geschmacksnotiz für den Glenrothes Manse Reserve Single Malt Whisky
Nase:
Herbst-Obstgarten, Vanillecreme, Kekse, flüchtige, aber wiederkehrenden floralen Noten.

Gaumen:
Frisch, erhebend, Birnen, weiche, verführerische Gewürze.
Nachklang:
Mittellang, erfrischend fruchtig mit erhebenden Gewürzen.

Glenrothes The Manse Reserve jetzt hier bestellen und schon bald geniessen!
Leider sind noch keine Bewertungen vorhanden. Seien Sie der Erste, der das Produkt bewertet.